That Landry boy!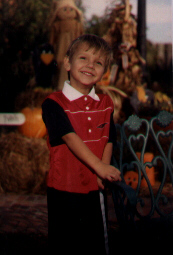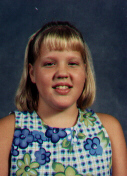 She's growing up WAY too fast!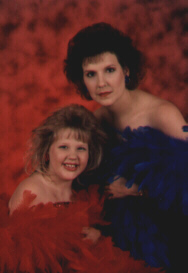 Two beautiful women, all dolled up!
For some reason, Stephen didn't want to appear in this shot...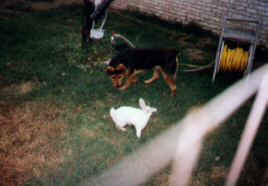 No family album is complete without the family Dog.
Here's Mercutio and the rabbit - wonder what they are thinking?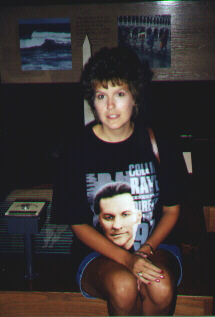 I'm a big Collin Raye fan, in case you can't tell...
---
This is just the beginning of my page. Check back often!
This page maintained by the craziest hillbilly I know. If you'd like to check to see for yourself,
Click Here